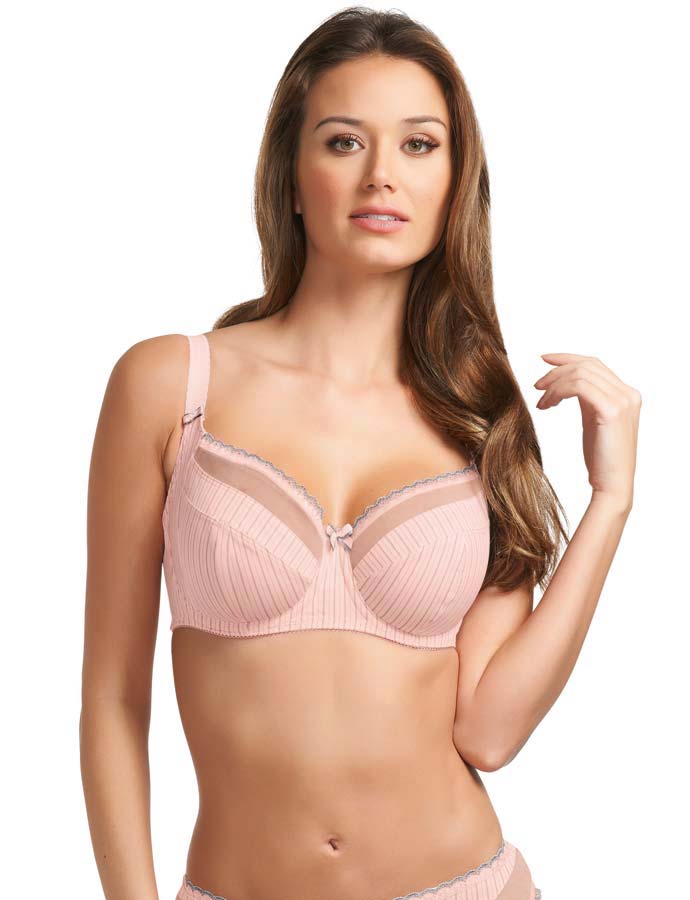 Bra fittings for women with a small back and large breasts
If you are size 6 (28) or 8 (30) back and large in the cup, you may find it difficult to find a bra that fits – not all lingerie stores stock them and many customers are unaware that such bra sizes exist.
Nocturnal Lingerie are lingerie specialist who cater for difficult to fit sizes. We offer bra fittings for back sizes 6 to 48 and cup sizes A to M.
Let me share with you a recent experience I had with a customer. A woman came in who was wearing a 32J and was complaining of a sore back and neck. Obviously she wasn't wearing the right bra. She was very narrow across the back and was really a size 30JJ.
We soon identified the size and style of bra she needed and fitted her and within minutes I heard a burst of laughter from the fitting room – she was so overwhelmed, she had never had a bra that fitted so well.
She looked amazing and felt amazing and her back and neck pain started to ease. Being fitted for the right size bra made all the difference.
I can't stress enough the importance of a right size bra and how the wrong size bra can cause health problems.
She was excited that the bra fitted her so well, and I was pleased to see another very happy customer.
Hope my experience is of benefit to all those women with large breasts and are small in the back.
Josephine Maniscalco
Lingerie Specialist