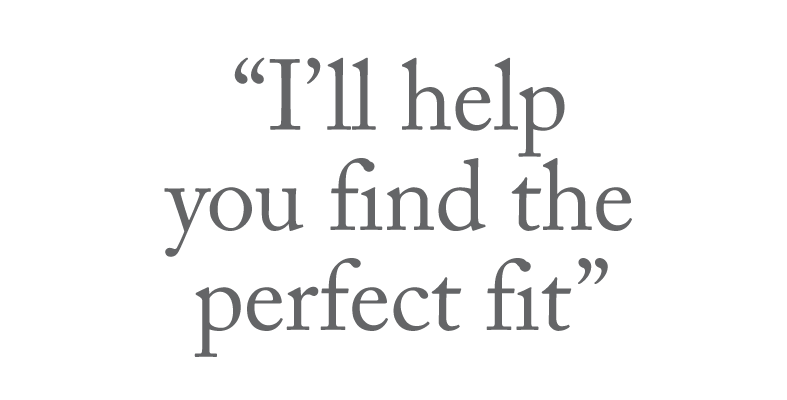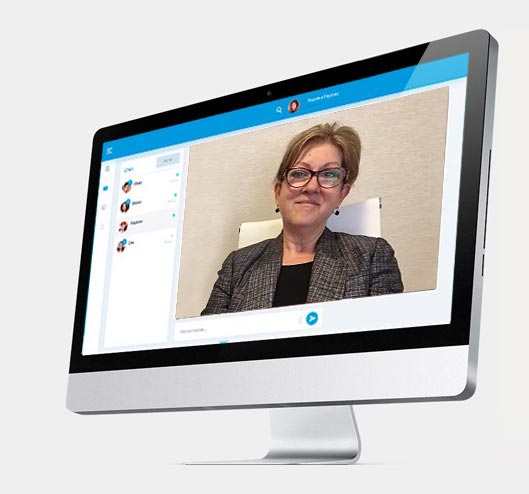 Nocturnal Lingerie Virtual Fitting Room
Virtual Bra Fitting
Hi my name is Josephine and I would like to offer you a face to face bra fitting service that I think you will find rewarding.
It's totally private, it's in the comfort of your own home and it's all done via Skype or FaceTime.
I am an experienced Mastectomy Bra Fitting Specialists so if you need a Mastectomy Fitting for a Mastectomy bra and/or  breast prosthesis I can assist you in finding the right mastectomy bra and breast prosthesis for your shape and size.
So lets chat and see if I can help you.
Here's how
You will need Skype or FaceTime on your computer, tablet or phone.
Next, contact me via email or phone to arrange your bra fitting appointment. We will need your Skype ID or FaceTime number.
For your fitting you will need to provide what size bra you are currently wearing and when was the last time you were fitted.
Select and advise me on your choice of bra that you are interested in purchasing from our website.
For our fitting session I recommend you wear your best fitting bra so I can see your current fit and then help you find your new bra.
I'll discuss with you your options and advise you on which is the best bra for your shape and size
You can now select your perfect fitting bra with confidence from our online store.
It's that simple.
Expertise, experience and care
I have been fitting women for over 18 years and know all there is to know about bras – which brands are tighter in the band, which ones have more give in the cup, and which cups work well for different shape breasts.
So why not let me help you find the perfect fit in privacy and comfort of your own home.
Don't have Skype?
You can download Skype to your computer, phone or tablet device very easily. All you need is an internet connection. Simply click on this link and follow the instructions for downloading and setting up a Skype ID. https://www.skype.com/en/.
For more details call Josephine 0411 138 158