YOUR GUIDE TO FINDING THE PERFECT FIT
This guide will help you find the perfect bra fit for your body.
1. Measure your underbust and overbust
Put on your best fitting bra to do your measurements.
UNDERBUST SIZE – Measure around the body, directly below the bust. Make sure the tape is right under your breasts, is straight all the way around and is as tight as possible. This is how the underband of the bra will fit, so the tape should be tight, but not uncomfortable.
OVERBUST SIZE – Measure across the fullest part of the breast (usually over the nipple). Hold the tape gently so that the tape is resting lightly on your body. Make sure that the tape measure is straight across your back, and sits parallel to the floor.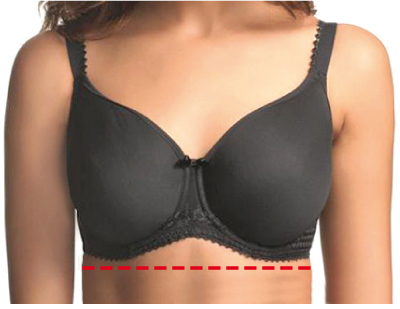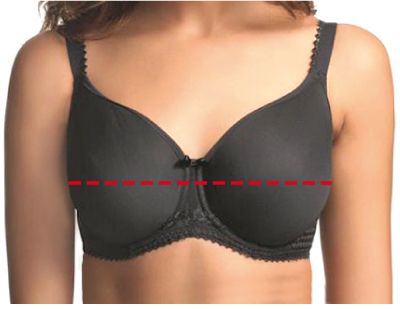 2. Use the charts to find your correct size bra
Get the Bra that fits by consulting our bra fitting size charts below.
The measurement charts below are a good guide, however they are not an exact science. If you are unsure or have any questions, please contact Josephine, our certified bra fitter who can assist you in selecting the right size bra.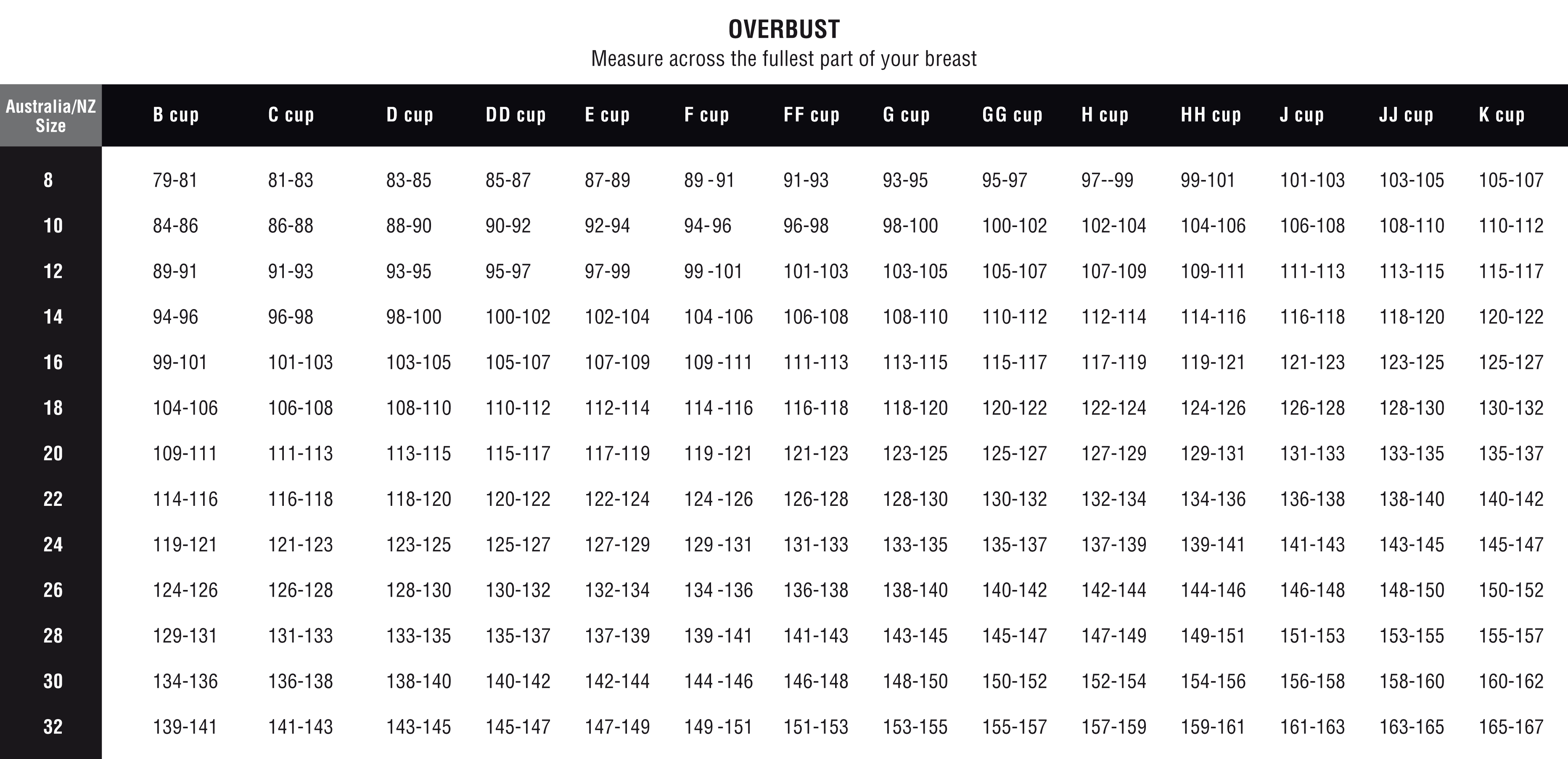 Contact Josephine
Mobile 0417 422 264
Email info@nocturnallingerie.com.au
Virtual Fitting Service – email or phone to make an appointment.
3. Is it a good fit or bad fit? –Panache
UNDERBAND
The underband should be firm, but not uncomfortable. If the underband is riding up, the back size is too big.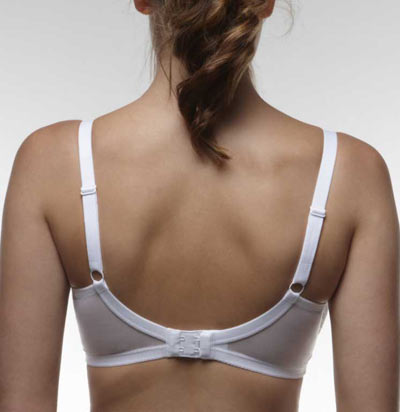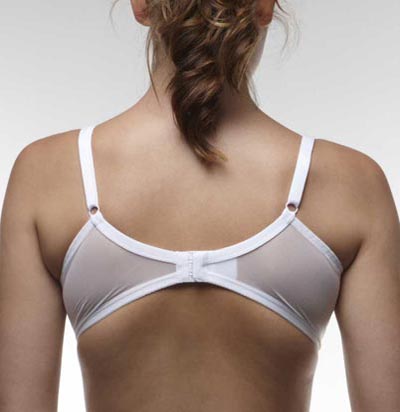 CUPS
The breasts should be totally encased within the wire, which should sit flat against the body. If the wires dig in at the underarm or the bust is bulging over the cups, a larger cup size is needed.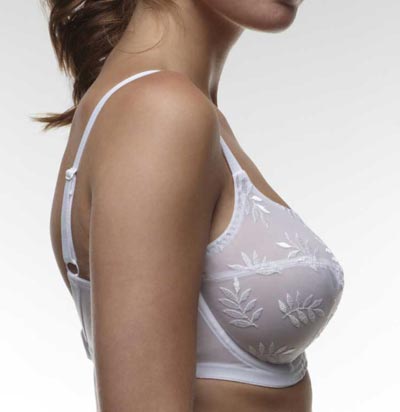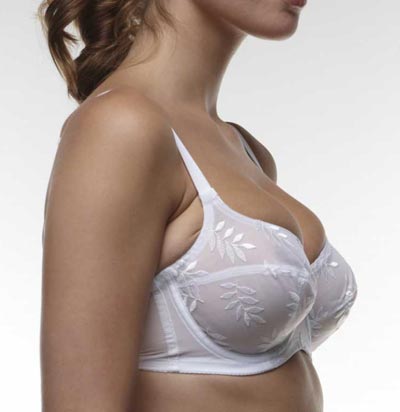 UNDERWIRE
Wires should sit close to the chest and the bra should stay in place when the arms are lifted. If the wires lift under the band when arms are raised, a smaller band is required.