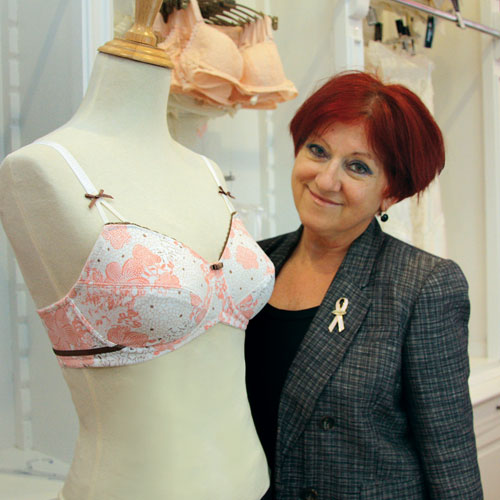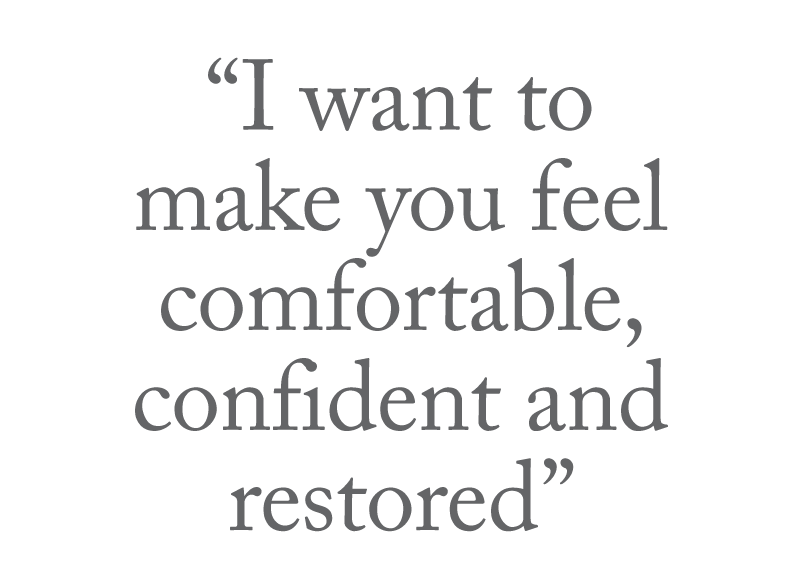 Mobile Post Mastectomy fittings
Personalised post surgery breast care in the privacy of your own home
Hi, my name is Josephine Maniscalco and I would like to introduce my Mobile Mastectomy Service.
Whether you have had a mastectomy, lumpectomy, breast reconstruction, reduction or augmentation you can now be fitted for a bra and prosthesis in the comfort of your own home, retirement village, or nursing home.
It's a personalised one-on-one mobile service.
I understand the trauma and stress that accompanies breast surgery and I will work with you to find the right breast form and bra to compliment your body shape and size.
I also offer a range of swimwear, sleepwear, activewear, and lingerie, all in the latest fashions.
In the end I want to make you feel comfortable, confident and restored.
Experience, expertise and care
I have personally fitted women of all shapes and sizes with a range of comfortable and stylish bras for over 17 years.
You can be rest assured that you will receive the best care possible.
Take advantage of the $400 Government Rebate
The Australian Government allows women purchasing a new or replacement breast form to receive a rebate of up to $400 for each breast form every two years.
It is important to have regular checks as your size and body shape can change over time, and prostheses may need to be replaced.

For more details call Josephine 0411 138 158