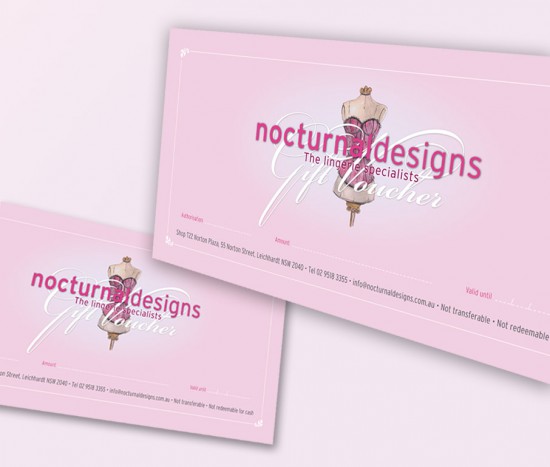 Buying lingerie for the woman in your life can be one of the most difficult purchases to make.
If you are unsure of what to buy, why not give a gift her a voucher instead. She will love you for it.
Gift Vouchers can be for any amount and can purchased online.