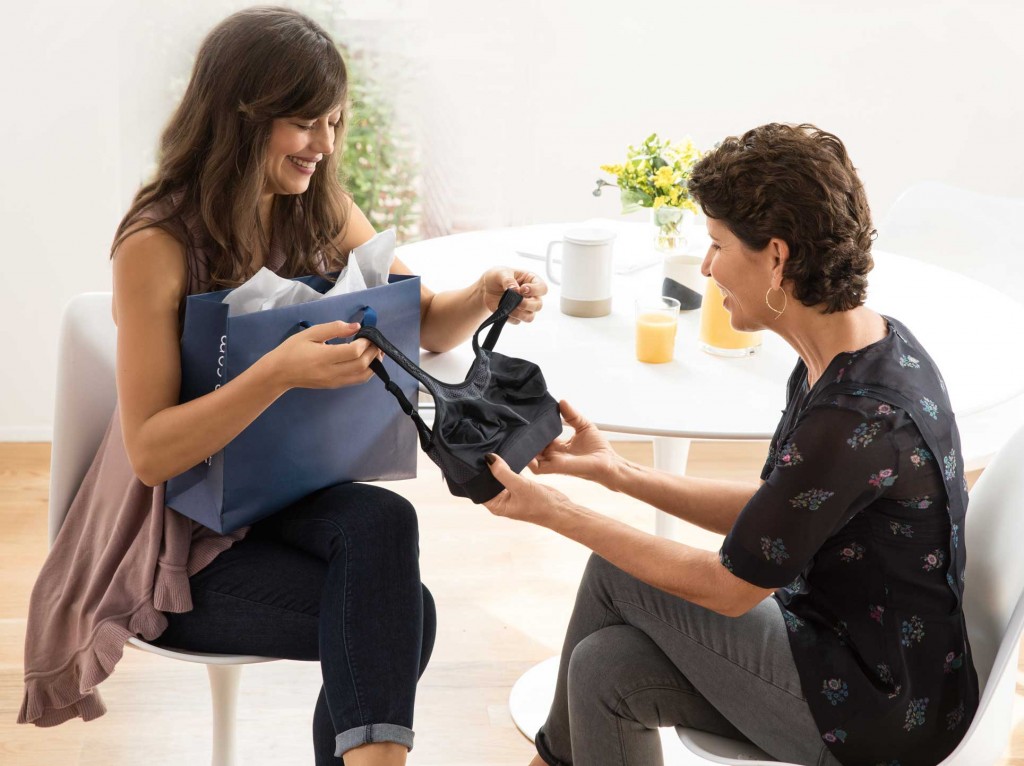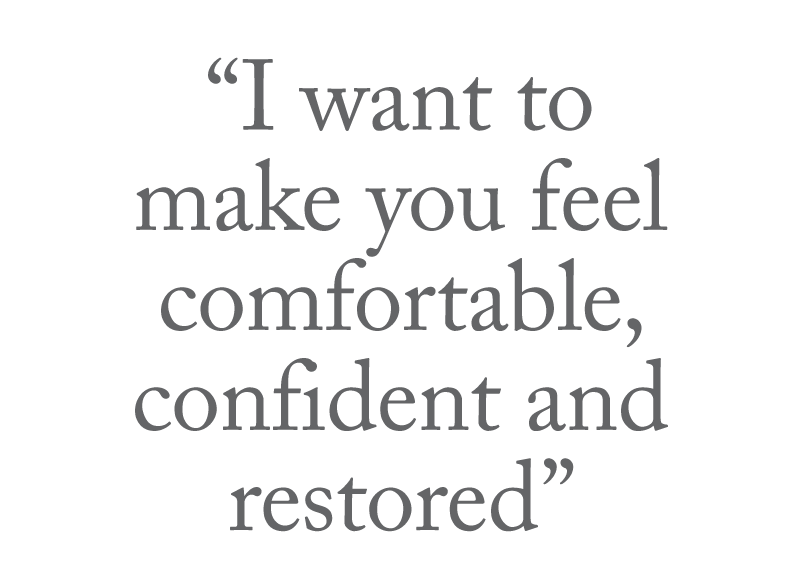 Why should I use a Mobile Mastectomy Fitting Service?
Being told that you have Breast Cancer and then have your breast/breasts removed is an extremely traumatic and overwhelming experience.
After you've had the mastectomy, you're given lots of paperwork/brochures recommending which store to visit for your breast prosthesis.
Another overwhelming task!
"Which store do I go to? Where is the store? How do I get there? Is it private? Can I take someone with me? Will I feel comfortable?"
Too many thoughts for someone who's just had their breast removed!
Specialists Post Mastectomy Fitter
Being fitted for a breast prosthesis is a very personal and intimate experience that needs to be done by a certified mastectomy fitter.
After closing our store Nocturnal Designs in February 2018 I decided to continue the Mastectomy Fitting Service as a Mobile Service as I am very passionate about helping women who have had breast cancer. I have listened to women feeling anxious about entering a store – simply visiting a store to be fitted for a breast prosthesis, is just too confronting for some women. It wasn't until after I closed my store that I realised that a Mobile Mastectomy Fitting Service would be the answer for a lot of women.
Mastectomy bra and prosthesis fitting in the privacy of your home
Women can now take comfort in the fact that being fitted in their home will remove any anxieties or fears that come with entering a store. If I can eliminate any anxieties or fears for women after they've had a mastectomy then I feel that my work is helping make a difference to another woman's life.
Breast Prosthesis and Mastectomy products
I offer a selection of breast prosthesis for every day wear, active wear, swim and leisure wear, mastectomy bras, as well as swimwear and accessories to suit every size and shape.
Whether you're 20 or 80+ years of age I have a bra and prosthesis for you.
Mobile Mastectomy Fitting Service
With today's busy lifestyle a Mobile service offers you greater convenience so why not call me today and experience a VIP Mastectomy service like no other.
Josephine Maniscalco
Lingerie Specialist